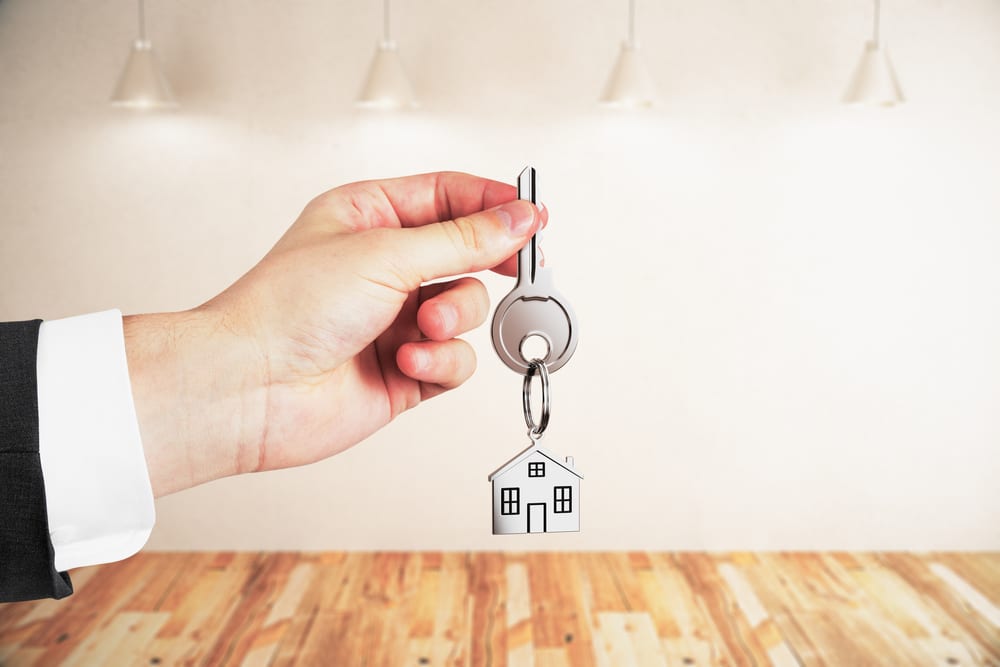 How to Handle Vacation Rental Owner Property Usage
As property managers, we are frequently presented with difficult situations. Dealing with our clients in a professional yet assertive manner can be especially challenging. One common issue that arises is the concept of restricting owners' use of their properties. Many can't help but wonder: to restrict or not to restrict?
Well, in short, there is no right answer. So, what's the next step? When over-restricting owners, we risk weakening our business relationship. However, if we under-restrict, we reduce our profitability. So, how do we manage both options? First things first: Take a step back and evaluate the situation.
Review your management agreement.
The management contract should clearly state that the weeks of "season" are reserved and off limits to the owner. This fact must remain consistent and never fluctuate. To create a balance, include a clause stating that the owner can stay at the property during off- season with no restrictions.
It goes without saying that if an owner stays at the property during the hot season, commissions will be greatly affected. So, what's the protocol when a client calls requesting to stay at the property during a holiday weekend? At the end of the day, it's their name on the deed, not yours. This arrangement is supposed to be mutually beneficial. It is our responsibility to remind them that should they choose to stay at the property during this time, their revenue will be affected. If this becomes commonplace, you can gently remind them that it is necessary for you to make a certain margin on their property to effectively manage it for them.
Expectations are everything.
If this is a luxury property, chances are income is not a big deal to the owner. Typically, they will request flexibility in use up front. This is where setting expectations comes into play; they must be set the moment you start working with a client. The conversation may seem tricky, but it is necessary to clarify any assumptions. Don't gloss over them, explain them and get agreement. Know your margins so you wisely pick your battles. Hold those expectations in place consistently as to what your clients can and cannot do.
After the first year of managing a property, set up a meeting with your client. Do you want to keep managing this property? Is it worth it? During your meeting, be open in stating that the minimum amount to manage this property costs a certain amount of money – to do a good job you need to be profitable. If they use it during the peak season, you will need to charge an additional fixed fee, say $250 per month, on top of the reduced commission to meet your minimum margins. Going forward, clients will have peace of mind knowing they can stay anytime they want, and you will continue to do a good job because the income is adequate enough to manage the property.
Bottom line
To restrict or not to restrict your owner property usage is a business decision best made by you. To avoid conflict, get everything out in the open right away and be firm in your management contract. Set those expectations with your client. At the end of the day, it's up to you to manage both the property and your client, so make it worth your while.
For more information on owner property usage, sign up for Vacation Rental University!